Wanted: research assistant for project already under way - A third attempt (2008)

is an installation in the shape of a fictious biography.

In the exhibition the viewer is facing different objects and props that tell a story about another human beeing.
The objects carry memories and fantasies, some sort of keys for unlocking another existance.

The work is based upon fragments from the book 'The Blindfold' (Sceptre 1994) by Siri Hustvedt.
Documentation from "Tell a friend" at Bonniers Konsthall, spring 2008.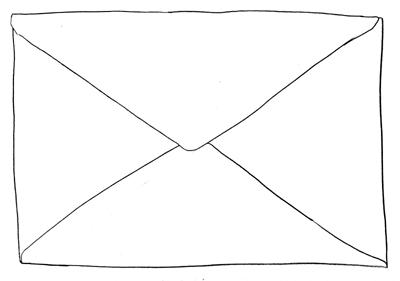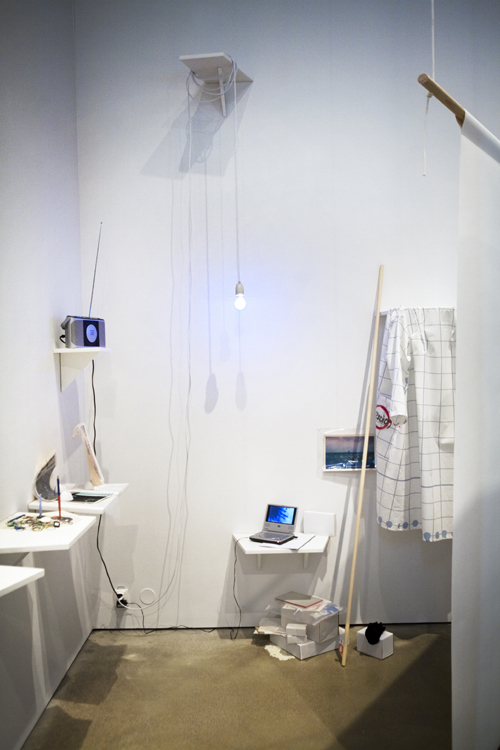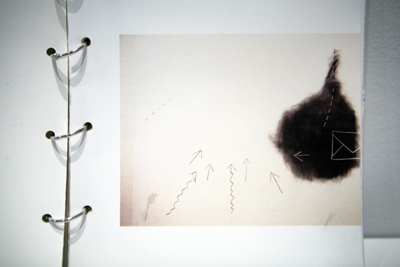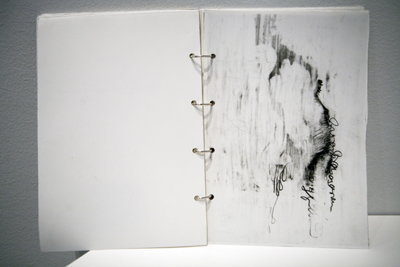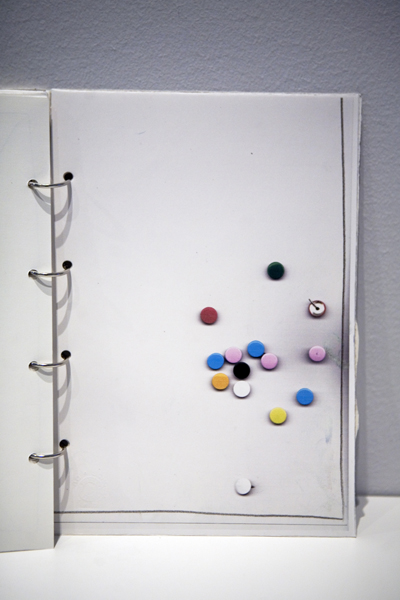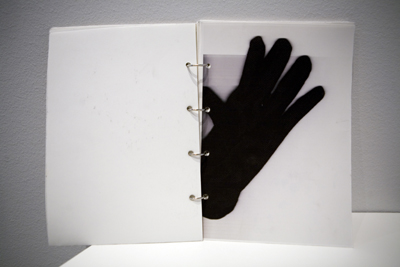 Excerpts from "Appendix for biography" 17.5x25cm